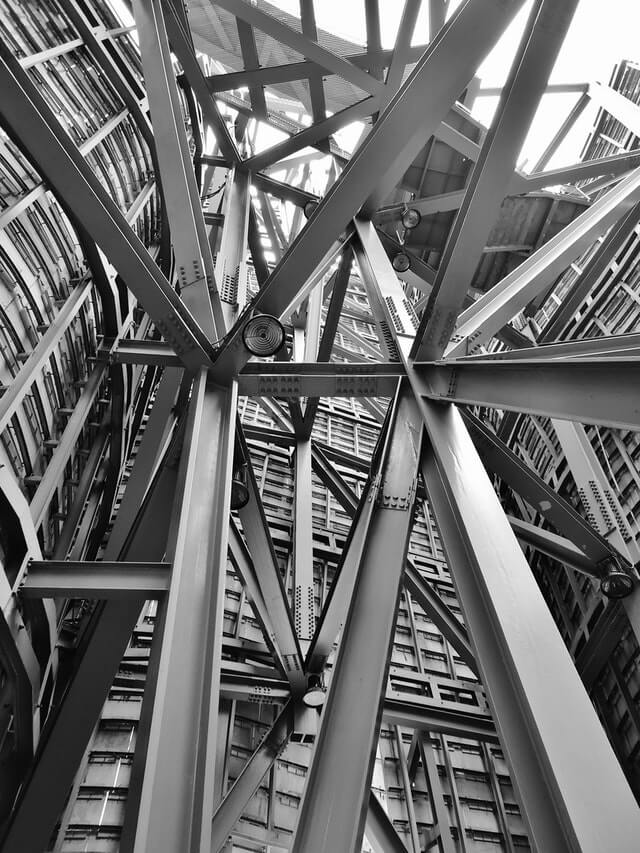 Prominous is a leading technology innovator and a systems integrator. We design, build, operate and maintain transformative digital technology solutions and systems with our expert teams of highly skilled and experienced people.
Founded by a leadership team with over three decades of global experience, we passionately believe in continuous innovation to create a sustainable social environment.
We offer complete end to end digital services to transform the way our clients engage, interact, transact and serve their customers in today's multi – channel platforms. We deliver seamless user experience to the end customers, and help our clients to have a great digital online presence.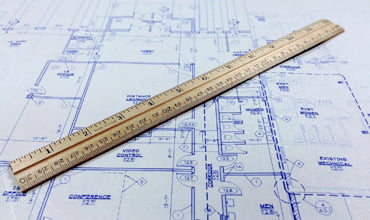 We Understand Requirements
Our team has vast experience delivering a number of projects at different client environments. Our proven methodology takes a holistic view of the client's requirements, industry domain, target demographics, clients value proposition, their technology landscape etc to provide a comprehensive solution.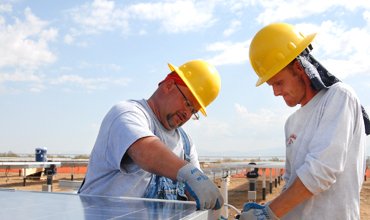 We Work Precisely ​
Today's rapidly changing customer expectations demand a high level of understanding and experitise to deliver high-quality service and seamless user experience on time and all the time. Our methodology enables us to keep track of every detailed requirement and deliver precise outcomes.
We Deliver Best Output​
Our deliverables meet client's requirements all the time, but we believe that is not enough. We strive to exceed their expectations from quality of delivery, elite user experience and seamless collaboration working together for continued growth and long term business relationship.