Amongst many others, here is a short selection of our recent projects that we delivered across different industry sectors.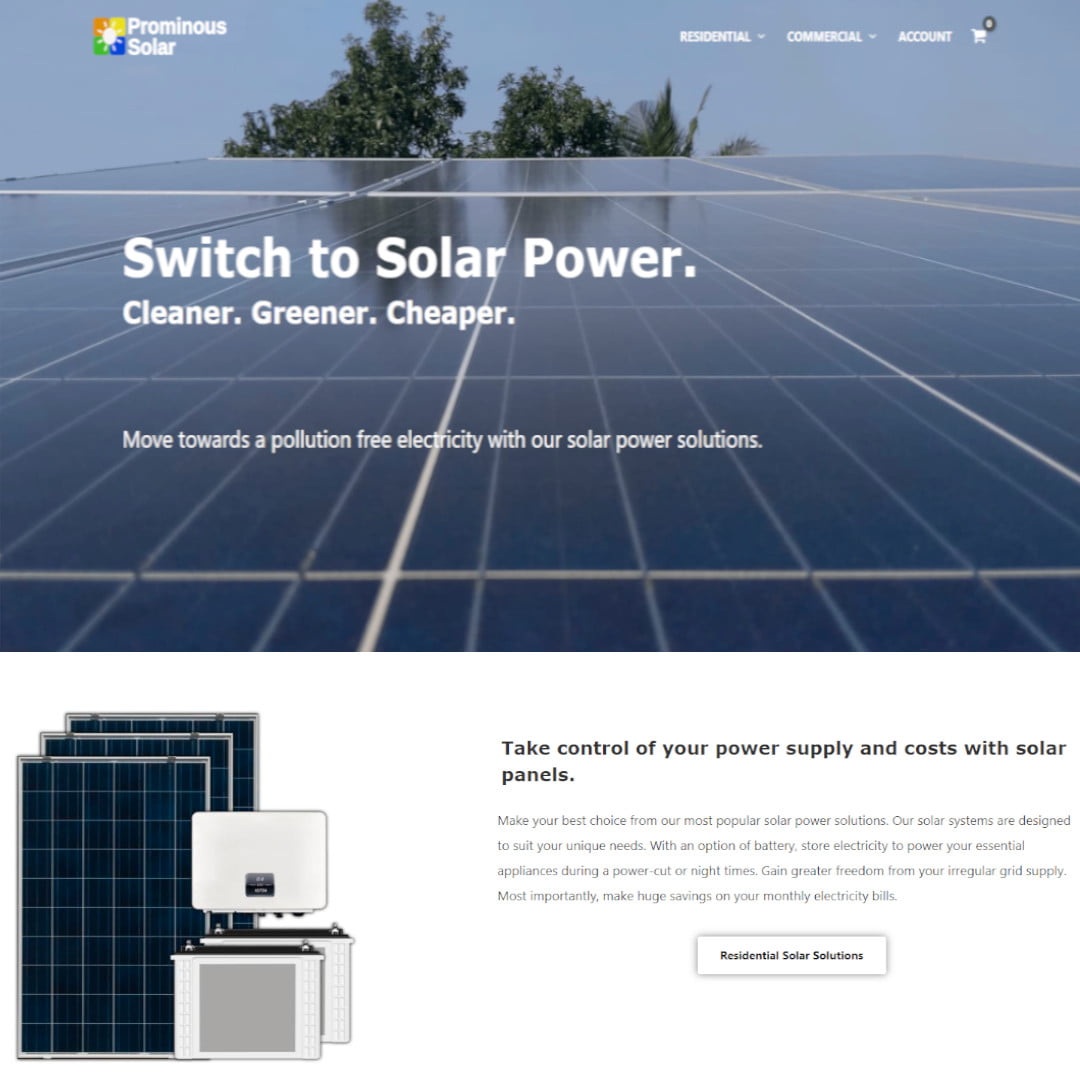 "Team at Prominous Innovations are doing a fantastic job, with absolute professionalism, thorough knowledge and high quality deliverables. Keep it up."
We delivered an e-commerce website for a clean energy company specializing on sustainable energy and solar power systems. They have a broad portfolio of products which they wanted to be able to frequently update and provide offers on their online shop.
Complete website development for an accountancy practice, meeting the regulatory framework of their professional body.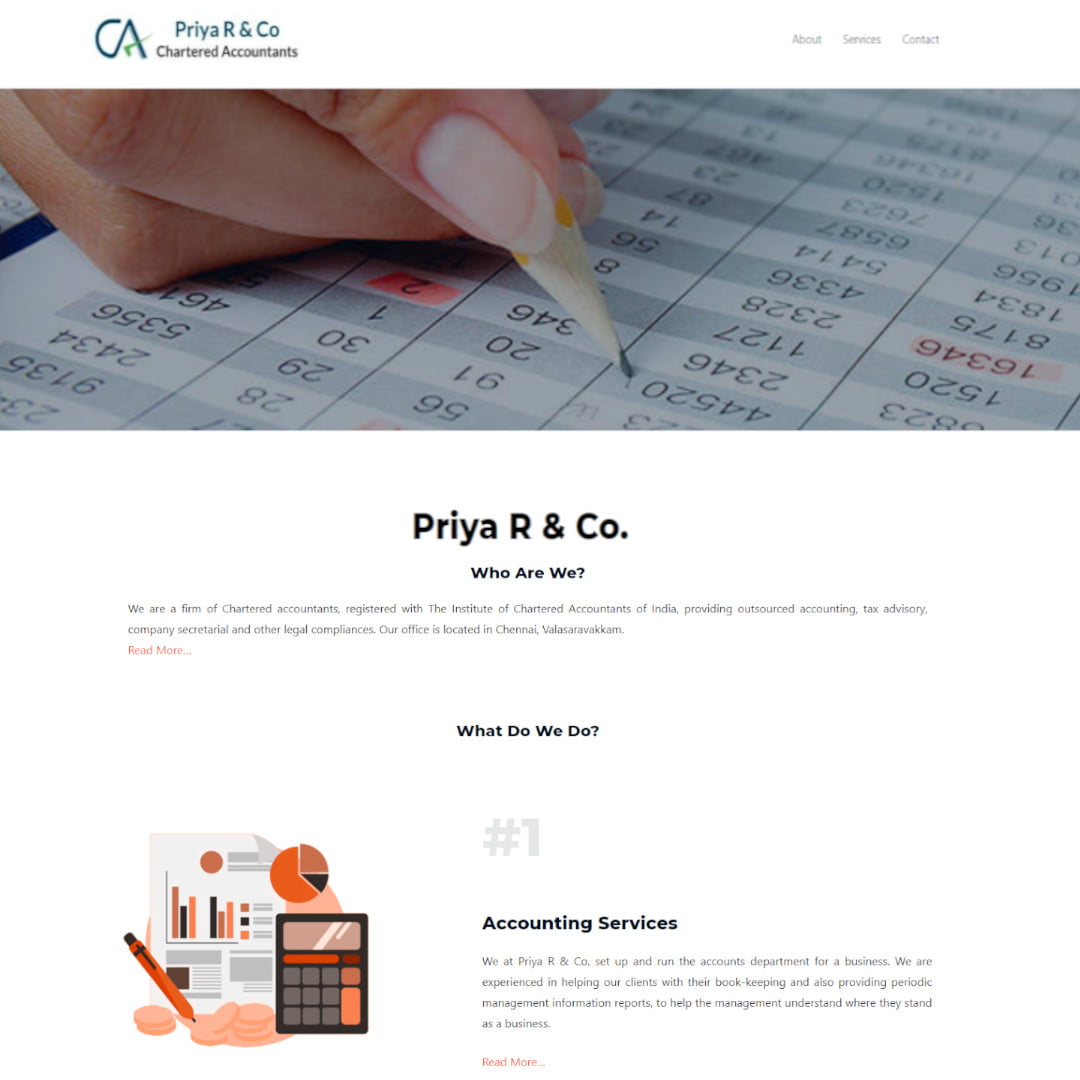 "Very professional approach. You have a friendly and knowledgeable team with great attention to detail. You guys have done an awesome job designing and delivering our site on time "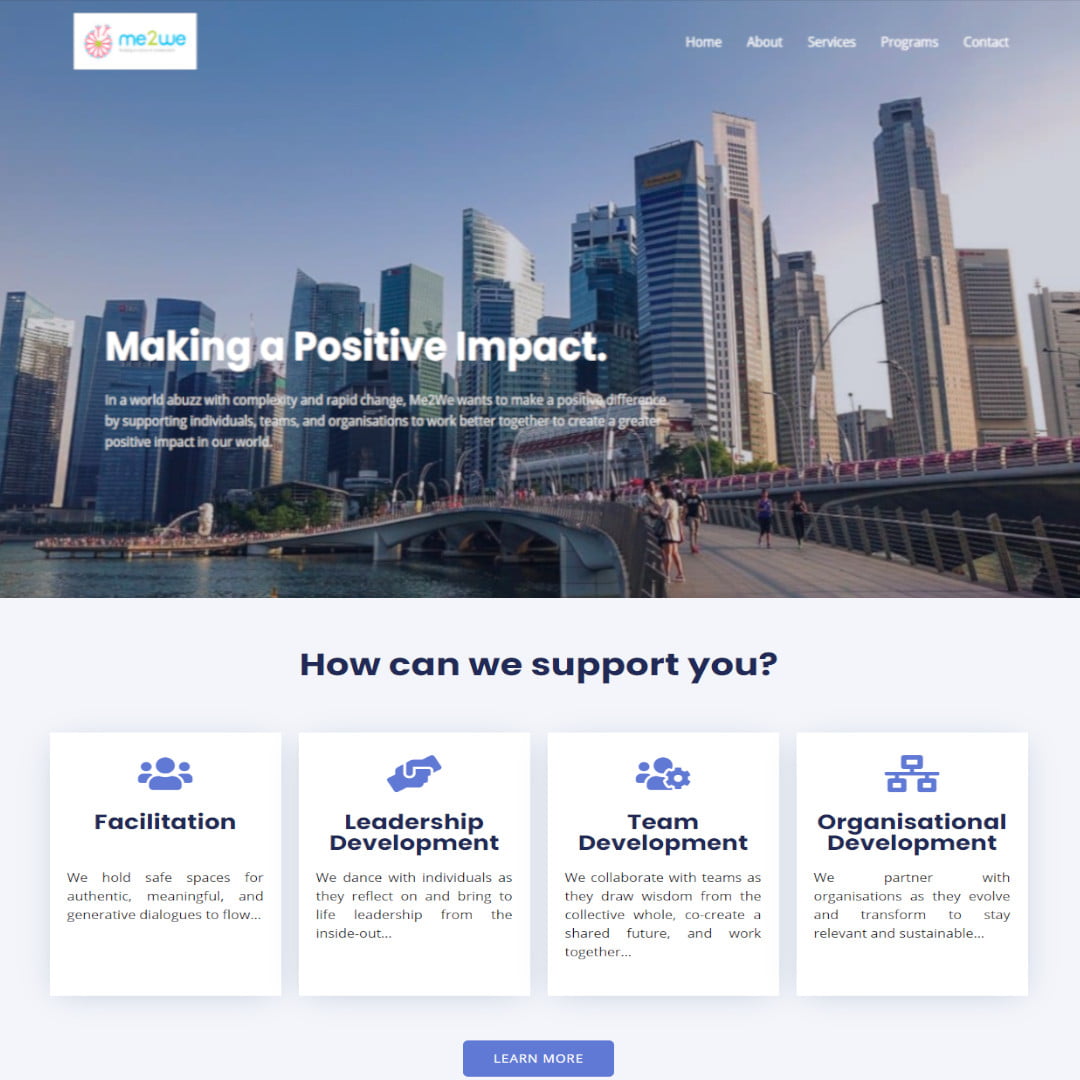 "Thank you Subbu & team for all the support and advice you have given in helping to set up my company website. Greatly appreciate your team's professionalism and expertise in website development. Would definitely recommend the services of your team to anyone looking to develop or revamp their websites."
We created a complete re-designed website for a consulting company, who wanted to move away from their existing content management platform and also to a different web infrastructure provider.